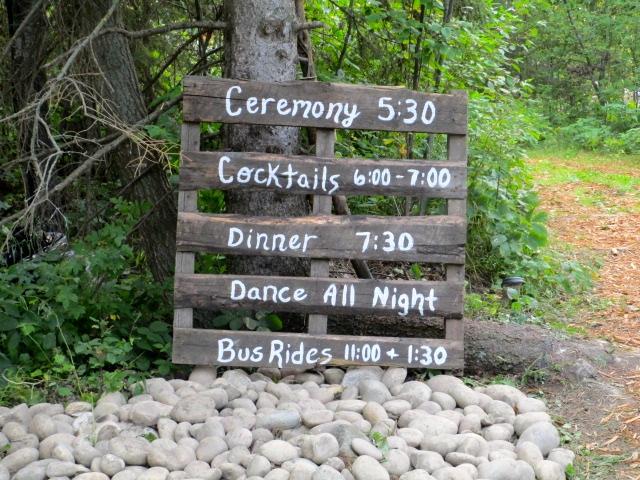 The Fee for my Marriage Officiant services is $250.00.
[check out the reduced fee on the 'vows on the fly' page in case that fits better]
$100.00 of that fee is due at booking in order to hold your date and time.
Life happens - if you need to cancel, the $100 is refunded.
The balance owing of $150.00 is due in cash prior to your ceremony.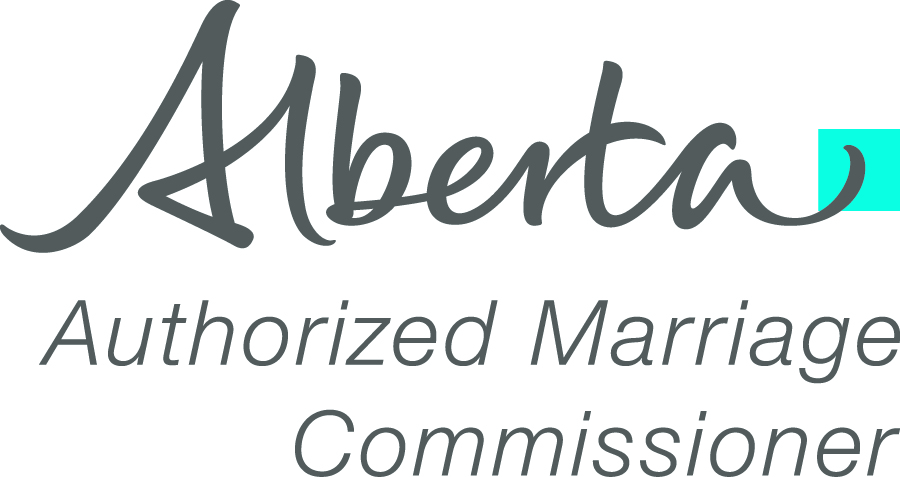 MY FEE INCLUDES:
Initial consultation at location of your choice
Unlimited email/telephone/text contact
Facilitation of Rehearsal
Venue of your choice [ I have the legal authority to perform marriages only within the province of Alberta]
Personalized ceremony, including individual vows if chosen and accommodation of additional readers/speakers [religious or non-religious]
Available 7 days a week to perform ceremonies
Presentation of Civil Marriage Statement to the couple
Registration of the Marriage to Vital Statistics