Ivy Shawl-Song, Alberta Appointed Marriage Commissioner/Officiant, and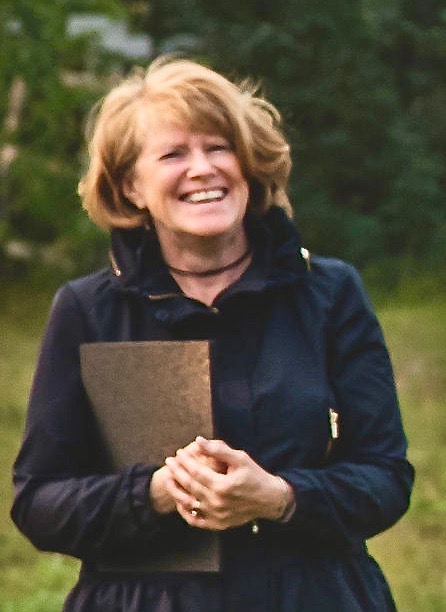 Commissioner for Oaths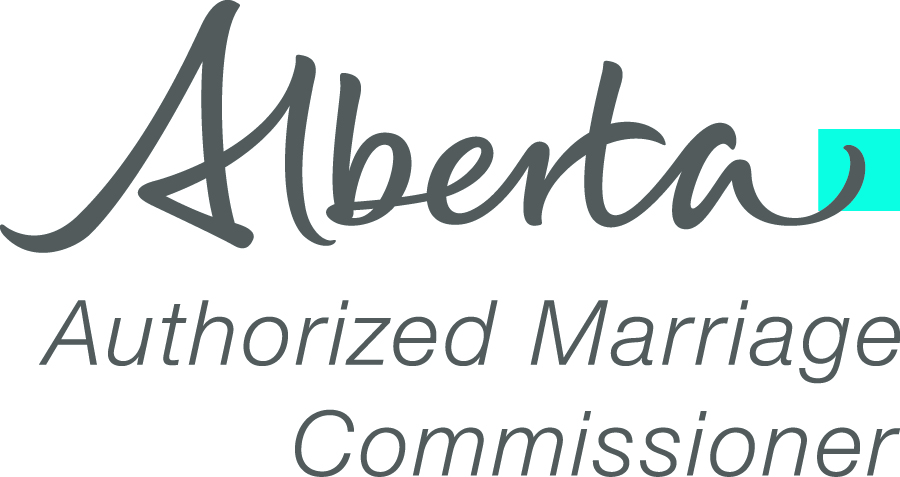 Upon completion of my formal education as a Rehabilitation Practitioner, I went on to facilitate and author numerous workshops - including women's wellness, effective parenting, childbirth preparation/empowerment, and financial confidence.
I am currently a volunteer co-facilitator with The Morris Center, holding space and support for adult survivors of trauma.
I have worked with couples and families for over 25 years, culminating in my appointment with the Province of Alberta as a Marriage Commissioner.
I actively practice advocacy for the rights of all couples to choose and celebrate marriage free from prejudice and intolerance.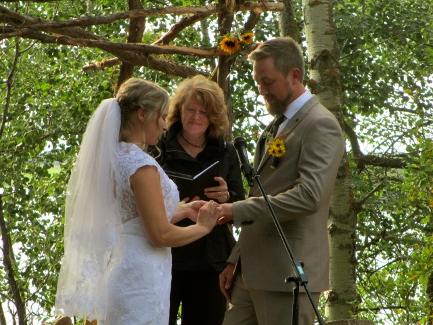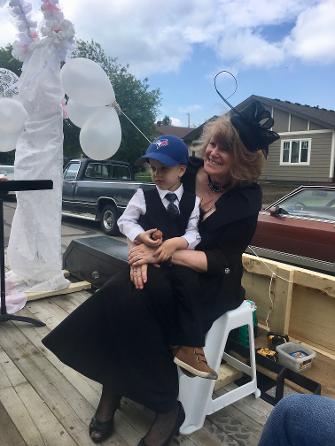 art banner by Phoebe Hunter, photography credit to Acorn Photographs,
Allison Rose & LauraDettlingPhotography