Ivy Shawl-Song, Alberta Appointed Marriage Commissioner/Officiant, Community of Wabamun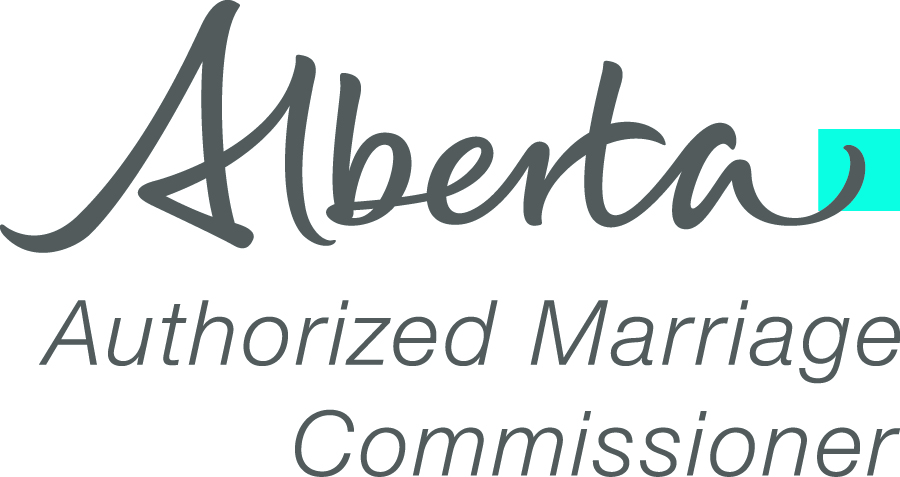 Upon completion of my formal education as a Rehabilitation Practitioner, I went on to facilitate and author numerous workshops - including women's wellness, effective parenting, childbirth preparation/empowerment, and financial confidence.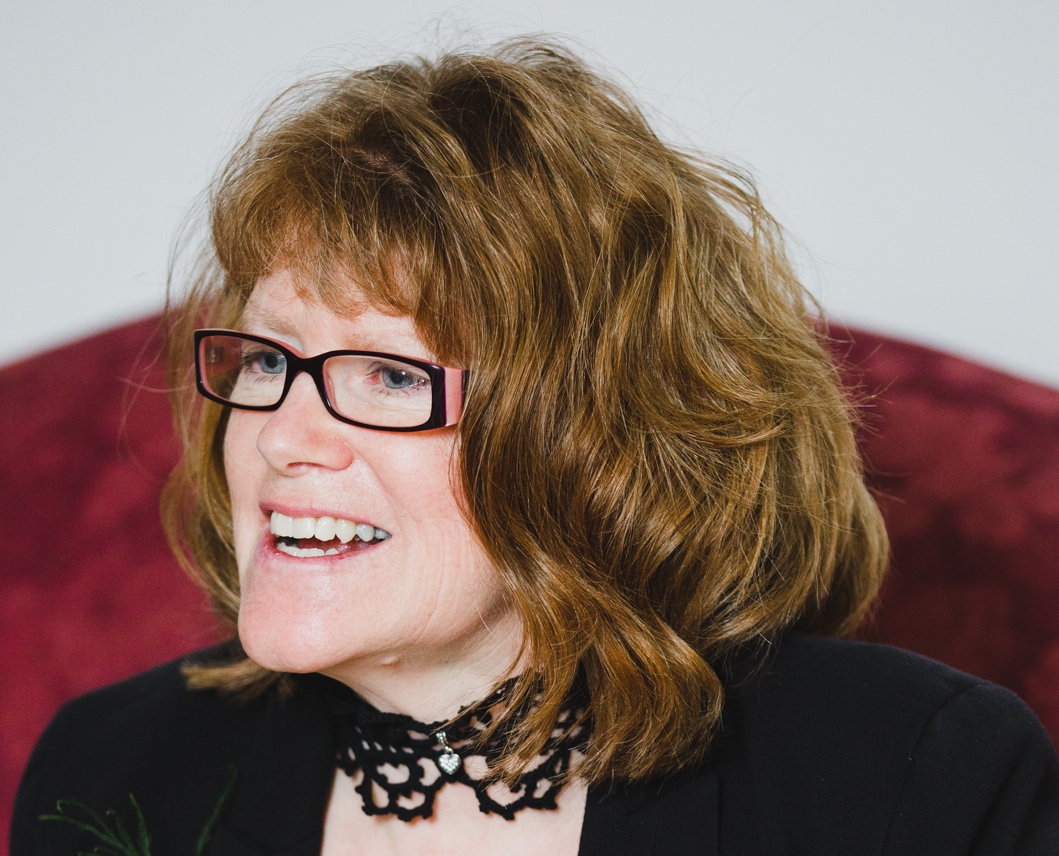 I have worked with couples and families for over 25 years, culminating in my appointment with the Province of Alberta as a Marriage Commissioner.
I actively practice advocacy for the rights of all couples to choose and celebrate marriage free from prejudice and intolerance.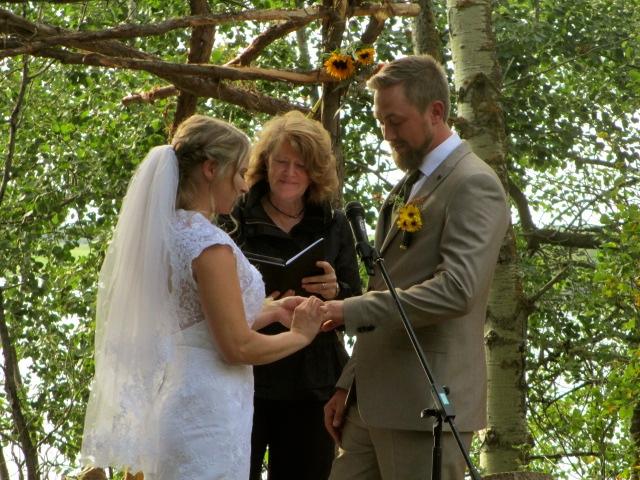 art banner by Phoebe Surana-Mehit, photography credit to Allison Rose & LauraDettlingPhotography